Hand Tool Organizer | Garage Utility Storage Rack | Holds Screwdrivers, Wrenches, Hammers, Drills, and More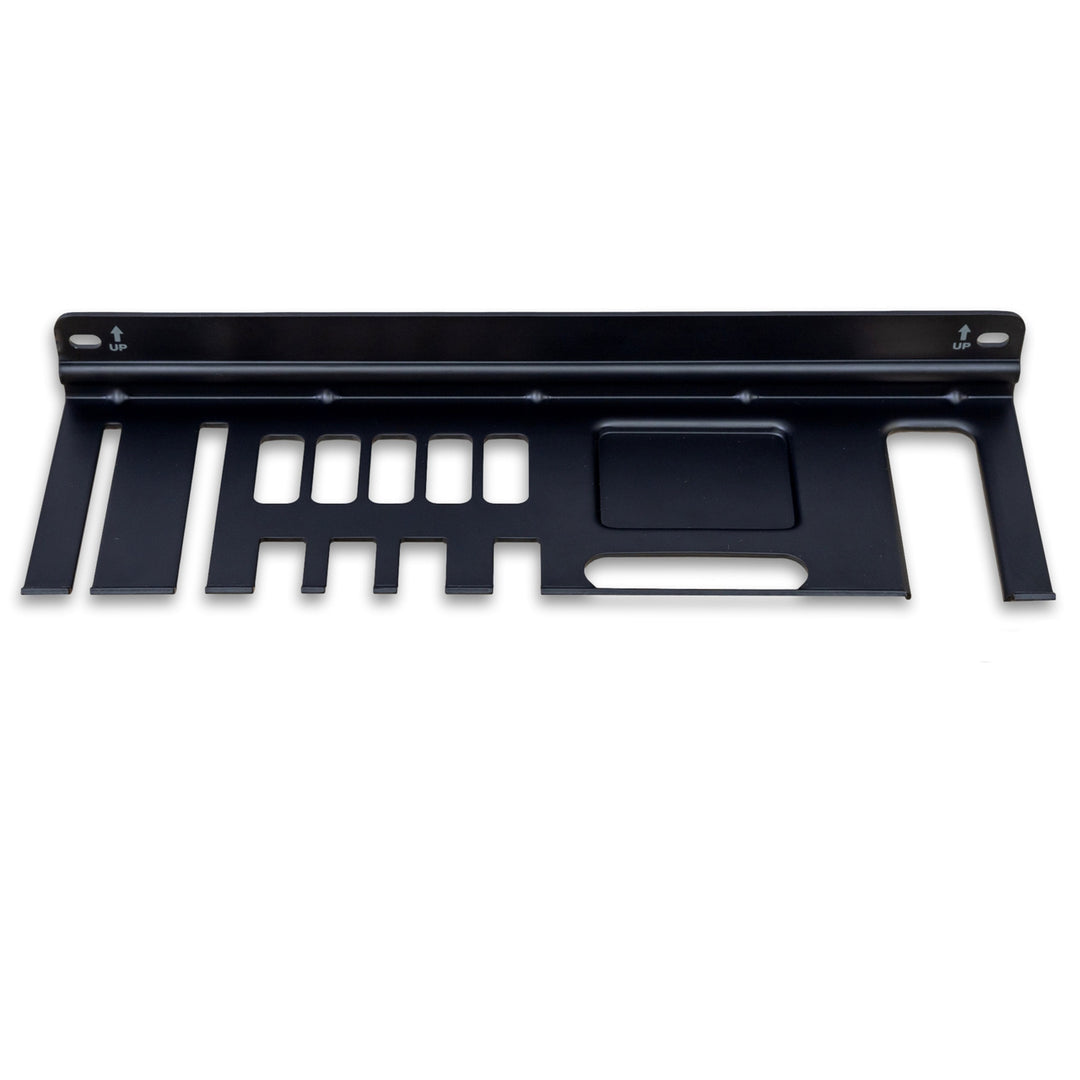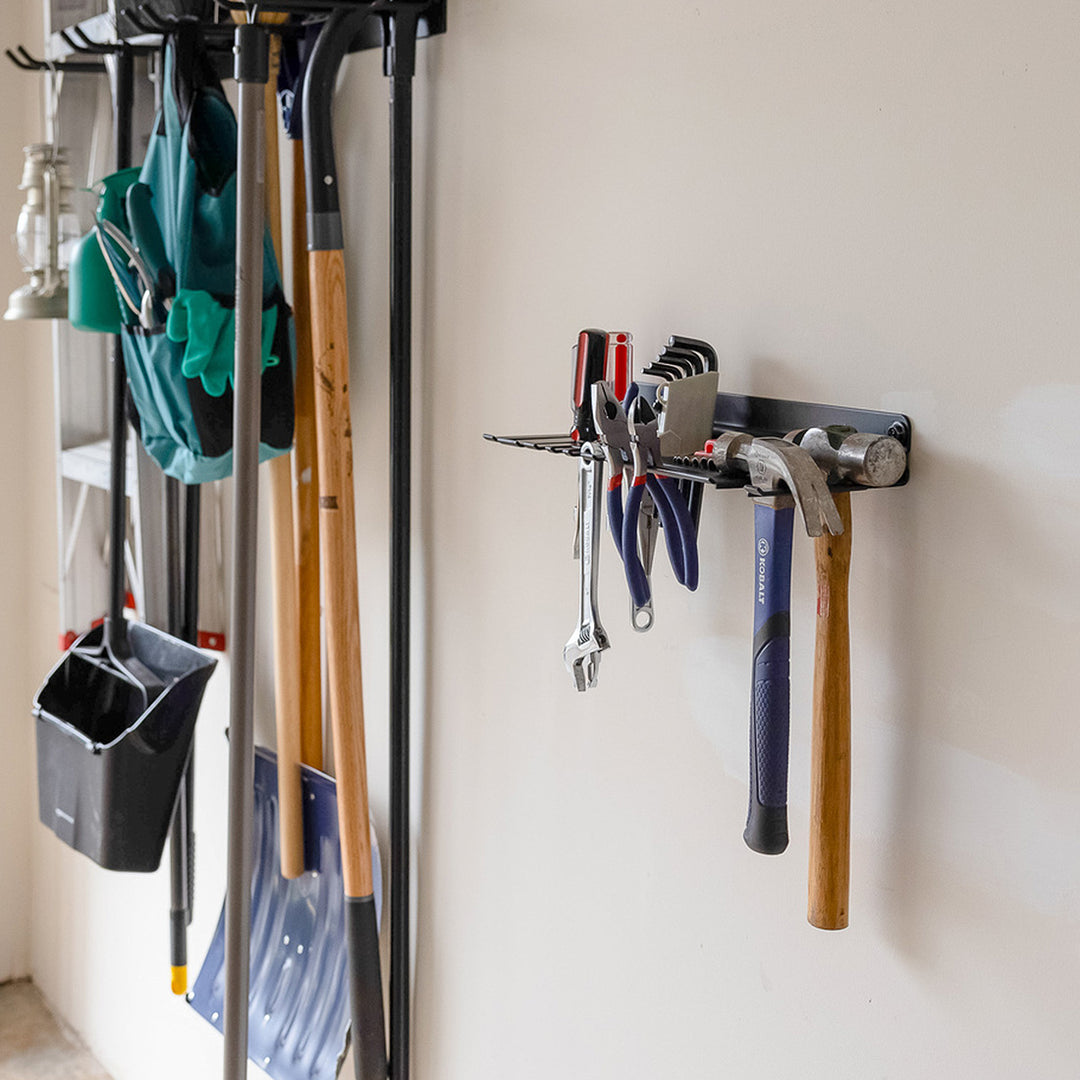 Hand Tool Organizer | Garage Utility Storage Rack | Holds Screwdrivers, Wrenches, Hammers, Drills, and More
$19.99
$19.99
Regular price
Retail:
$27.99
$27.99
Sale price
You Save 29%
In stock

Inventory on the way
---
Product Highlights
Wall-mounted storage for hand tools
Holds screwdrivers, wrenches, pliers, hammers, drills, and more
Provides easy access to your hand tools
Easy installation - Fits standard 16" wall studs
Supports up to 35 lbs

17" L x 5.25" W x 2" H
Organized storage for your hand tools Spend less time searching for tools and more time working on your project with this organized system. This wall-mounted storage rack is built to organize your tools, right where you need them, for easy-to-access storage. The carefully designed universal hooks and channels allow for thousands of combinations so that you can arrange your tools based on your preference. Get organized and keep track of your tools with this innovative storage solution! 
What items will it hold? Multiple storage slots hold a variety of hand tools. The rack is designed for universal storage of screwdrivers, pliers, wrenches, hammers, drills, drill bits, sockets, channel locks, and more! Load the rack with the tools you need to access most often. 
Built to last Durable, stamped steel is built to hold your tools and last a lifetime. In total, the rack can support up to 35 lbs of tools and accessories. 
Easy to install The rack includes (2) heavy-duty wall mounting lag screws for easy installation. Using a drill or socket wrench, you can mount this rack on the wall and and begin organizing your tools. The rack's mounting points are spaced 16" apart to fit standard wall stud spacing.