SUP Roof Rack Expansion | Foam Spacer Block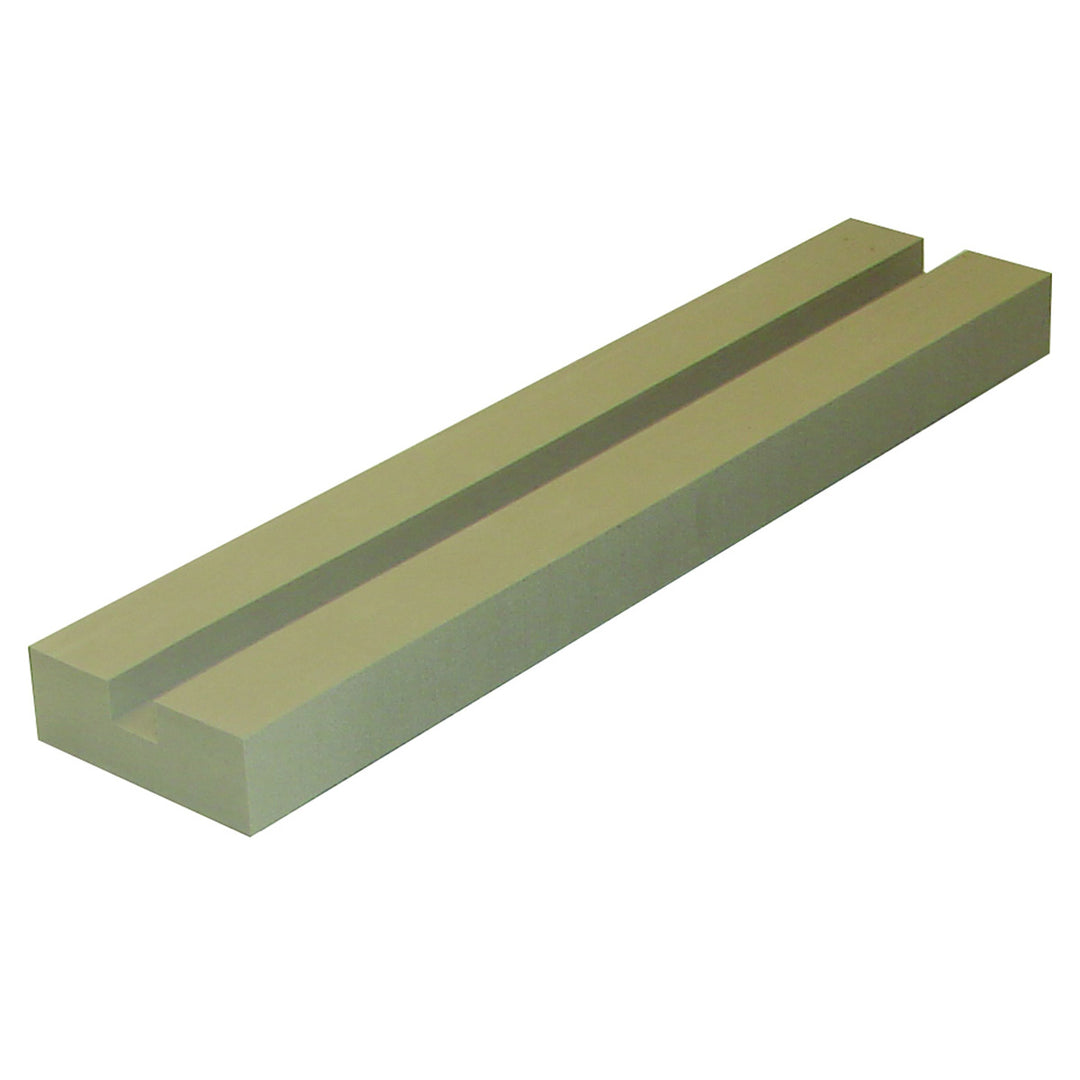 SUP Roof Rack Expansion | Foam Spacer Block
$14.99
$14.99
Regular price
Retail:
$39.99
$39.99
Sale price
You Save 63%
In stock

Inventory on the way
---
Product Highlights
Let's you add another SUP to your roof rack
Thick foam padding spaces prevent board damage
Special channel in block to run tie-down strap through
The pad is 22" wide - works great on large SUPs
Great way to maximize your current rack setup
Sold as a pair
These SUP Roof Rack Expansion foam blocks are an awesome way to take full advantage of your existing roof rack system by allowing you to add an additional stand up paddleboard! The foam blocks provide just the right amount of space and cushion necessary to stack two SUPs on top of each other for transport.  Do you have two paddleboards, but only have a way to carry one of them? If so, these convenient foam spacers will allow you carry that extra board. How it works is simple - you place them inbetween the two paddleboards you intend to carry, then you strap it all down. No longer do you need to use rolled up towels or any other makeshift spacer! The foam blocks come precut with a special groove in the top that allows you to run a tie down strap through them. This allows you to tie down both the top and bottom board independently if you would like. To be clear, this is not an entire rack solution but is meant to be an add-on for your existing rack system. Specifically, these foam SUP expansion blocks are meant to be used with SUP roof racks that use tie down straps. These expansion blocks are not compatible with specialized hard racks like the Thule SUP Taxi or the Inno Locking Rack. These SUP Roof Rack Expansion foam blocks are meant for use with soft racks or for people using factory crossbars with rack pads and tie downs. 
WARNING: This product can expose you to chemicals including Toluene Diisocyanates which are known to the State of California to cause cancer. For more information go to www.P65Warnings.ca.govWARNING